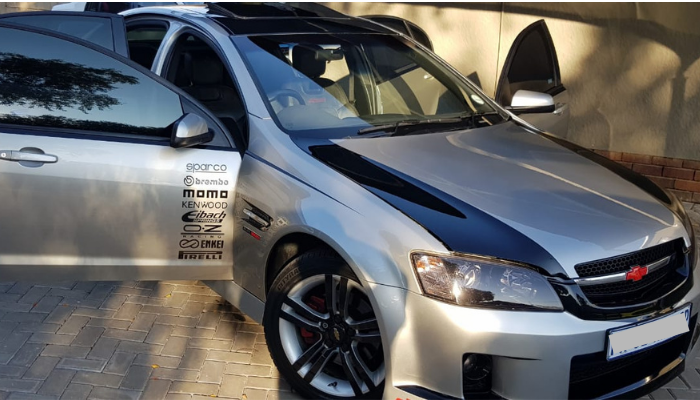 We see our customers as partners, an honest relationship and delivering service excellence are the foundations of a good partnership, Service is at the heart of everything we do, we strive to deliver high levels of service excellence when we do business from the heart, we love what we do and we do it with utmost integrity and respect, At Manna we have an open door policy, and the client is always welcome.
What we

do

We love having satisfied customers, and we ensure this by guaranteeing quality finishes to their vehicles and taking care of all paperwork.
Customer

base

We continue to grow our customer base through personal references and word of mouth. This growth is solidly grounded in our philosophy of quality workmanship at affordable prices.
History

about us

One of our owners, Marco Ferrao, started out with Volkswagen and has perfected his skills in the motor industry over the past 20 years. He has a passion for the industry and a keen eye for detail and quality workmanship. This passion has been instilled in his business ethics.